Enjoy the end of covid restrictions and schedule your massage today!
Thai Med
17 Years of Relaxation at our peaceful, tranquil tropical themed salon in Okinawa close to Camp Foster.
Lymph Massages, Hot Stone Spa, Aromatherapy, Facials & Much More!
Conveniently located on Route 58 near the Isa interchange with English speaking staff available.
Whether you need relief from fatigue, weight loss, improving your circulation or just to feel great, we have treatments that can help with your goals.
About Thai Med
ThaiMed is a relaxing oasis in the heart of Okinawa close to Camp Foster just off Highway 58.
Need to relax? Our highly skilled staff will make your stress melt away with our popular lymph massage and hot stone spa. We also have holistic body treatments, aromatherapy, facials and much more!
Our spa can accommodate groups of up to six for mixed groups of men and women so couples are able to enjoy the spa together.
I had an anti-aging facial. It was wonderful, makes your face feel refreshed, clean, hydrated and tightened.
A special tool is used to simulate the muscles. It makes my skin look tight & smooth without drying. Pores are minimized and bags under eyes disappear. Highly recommended! The massage is great too!
Sandy L.
The service provided at ThaiMed Spa has been wonderful! I have been coming in for over 5 years and have truly loved their service and staff. I will miss you all. Thank you so much for everything!
Isvi P.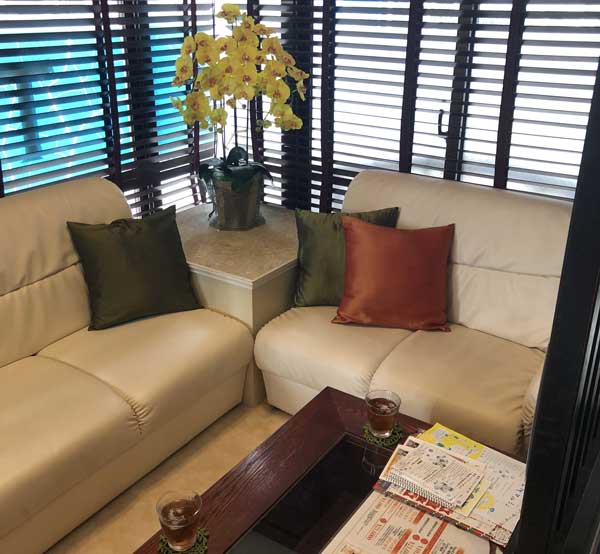 Opening Hours
10:00 – 19:00 (Last entry 18:00)
Closed Sunday & Japanese Holidays